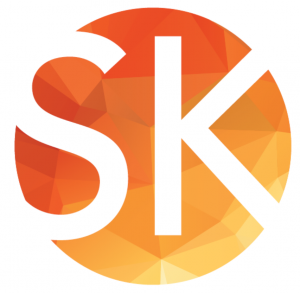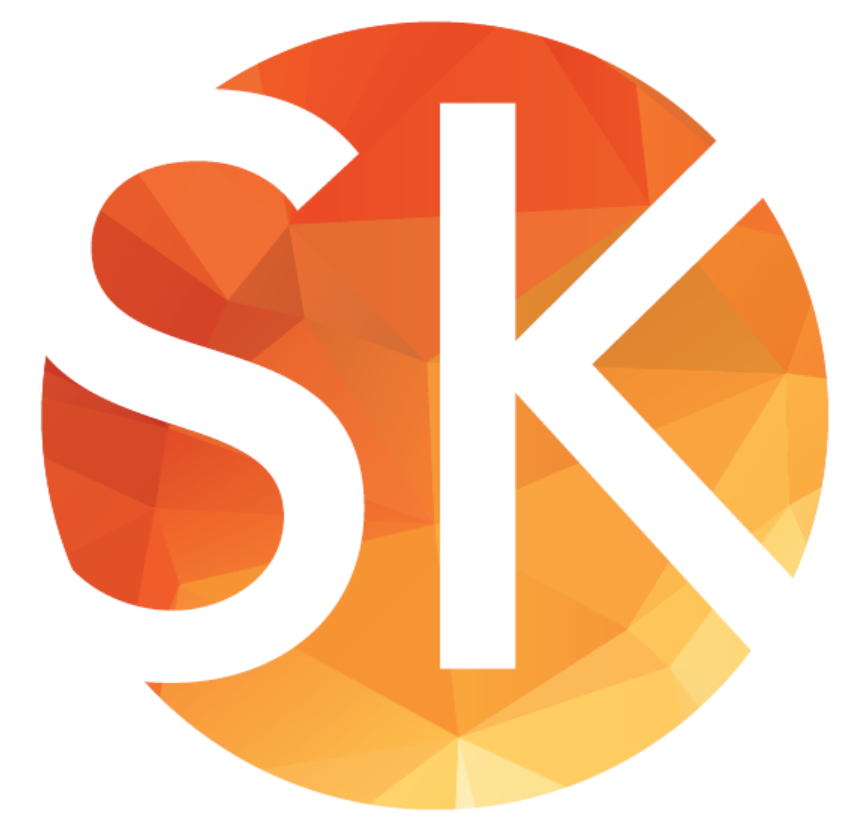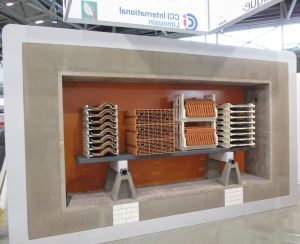 Developed in partnership with Direxa Engineering and Seipia
TOMORROW'S EQUIPMENT TO PRODUCE BETTER, PRODUCE MORE, CONSUME LESS, POLLUTE LESS …
PRODUCING IN A DIFFERENT WAY TO PREPARE FOR THE FUTURE
CERITHERM and DIREXA ENGINEERING propose a new concept of low consumption tunnel kiln.
The SK kiln is a tunnel kiln for firing of ceramic products.
Its peculiarity lies in the fact that the load is no longer embarked on wagons nor supported, but driven by devices crossing the walls.
The SK kiln is a flexible solution for manufacturers in any business fields.

A perfect tunnel tightness from the inlet to the outlet of the products
The possibility of managing particular atmospheres
An identical and effective insulation of four faces of the tunnel: roof, sole, lateral walls
No parasitic mass to be heated and cooled other than the products and their supports
No mechanical part to be preserved from the firing temperature
No width limit
Energy saving
Flexibility of firing cycles: output, types of heat treatments
Firing accuracy
Improved quality of products, less waste
Increased productivity, product profitability
Reduction of outstanding loans
Possibility of short cycles: the equipment is no longer limiting
Increased profitability of the production tool